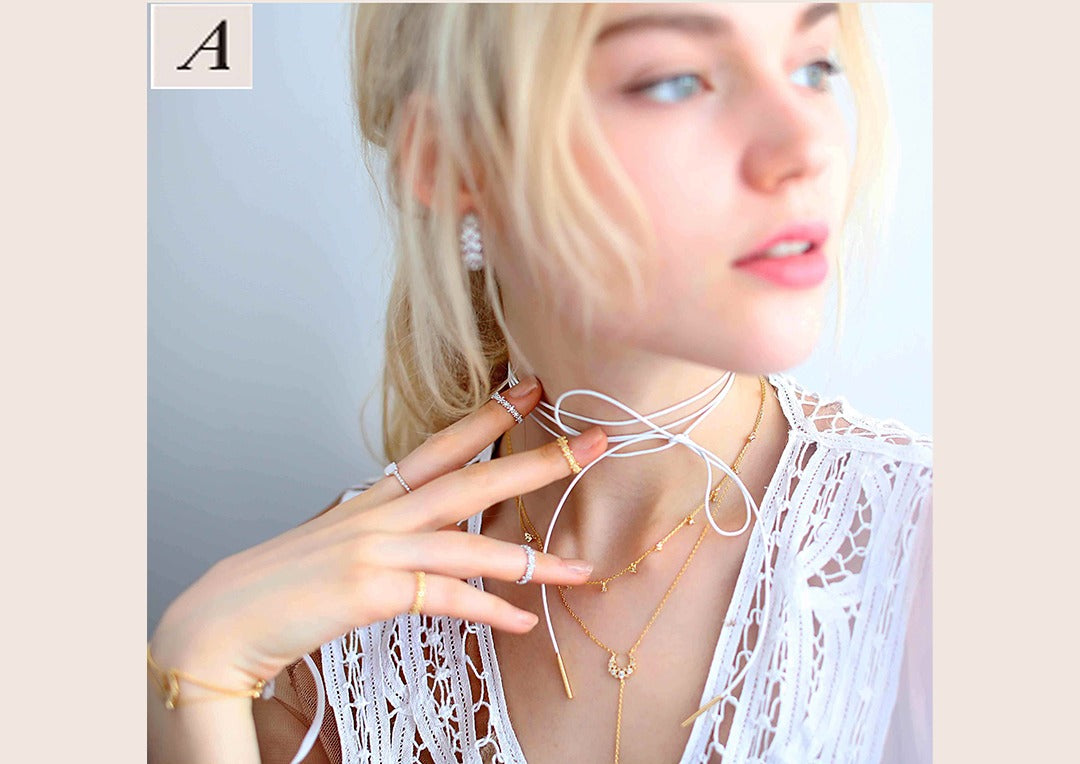 At Adornmonde, fashion and jewelry come together at last.
Created as an alternative to mainstream fashion jewelry brands that always missed that 'sweet spot' when it comes to designing cool costume jewelry.
Adornmonde's purpose is simple – to design and create beautiful, limited edition, fashion jewelry collections that are… well, fashionable.
Adornmonde, putting the fashion back in jewelry.