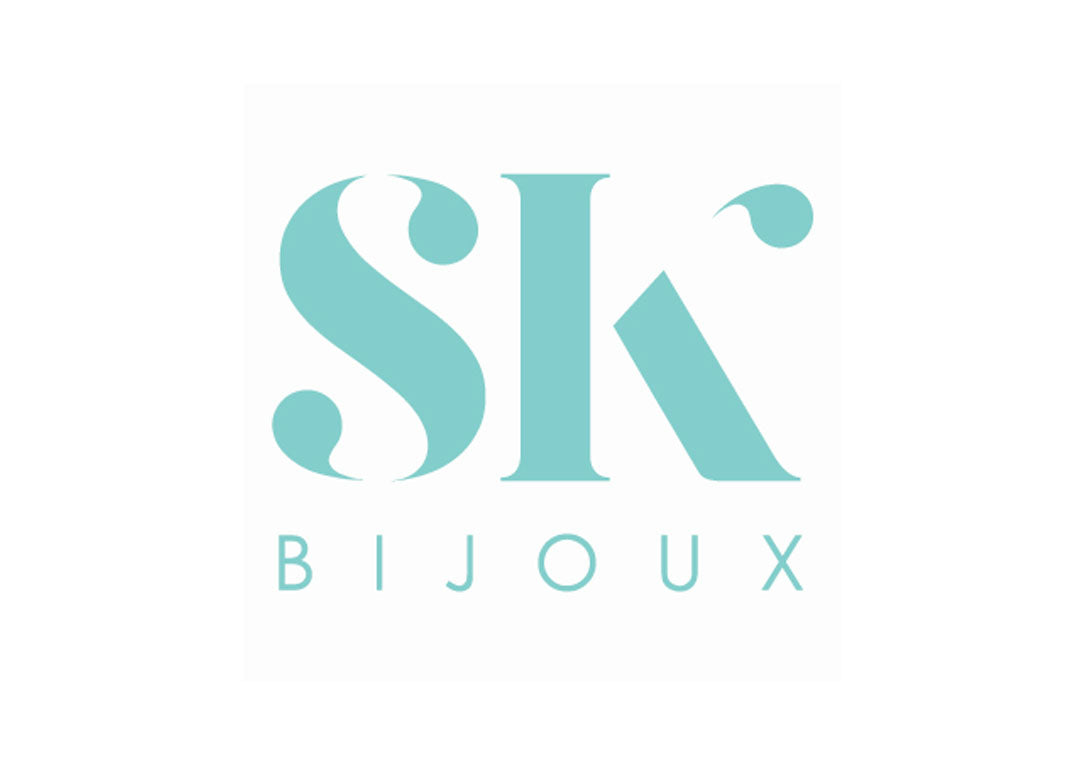 SK Bijoux is a company dedicated to true quality and craftsmanship in fashion accessories.
Since its inception in 1998, SK Bijoux has been showcasing its ingenuity in design and experience in crafting together the best of the world's raw materials Fibers, threads, high-end metals, terra cotta, seashells, exotic Pearls, Swarovski crystals, into products of excellence.
With its own in-house design team, SK holds a unique position on the high street of fashion jewelry and within the Haute Couture community with its inspirational, globally sourced, well-priced and good quality collection of fashion accessories.